USA Dental Solutions is a progressive, customer-oriented dental practice management & IT services company based out of Houston, Texas. We are a leading nation Revenue Cycle & Business Management Consulting provider catering to dental practitioners in the United States. Successfully operating in the industry since 2009, we have the required infrastructure, resources, expertise and experience to deliver with excellence. Our dedicated teams ensure quality with consistency and a value proposition that best meets our clients" needs.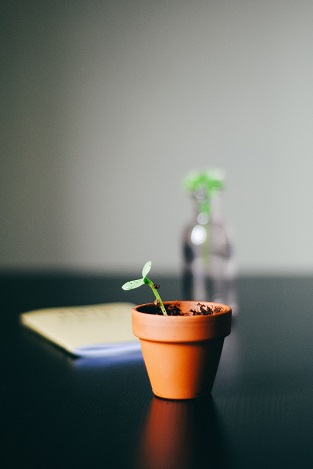 WHAT MAKES US BETTER
Who We Are
Improved Collections: We have a proven track record of increasing our client"s collections by a minimum of 15%.
Reduced Costs: Our clients have reported up to 30% reduction in their operational expenses post signing up with us.
Customer Success: 90% of our customers say that our service and commitment levels way higher than their previous vendors.
More About Us
we provide only quality
Our Primary Services
300 + Million in Collections