PEOPLE
Our resources are our pillars to success. We have the largest in-house bench strength of certified dental billers and coders
KNOWLEDGE
Our expertise in the domain is our biggest strength. We have infused and implemented industry best practices
PROCESS
Diligently designed and developed. We have successfully and consistently achieved industry best results for all of our clients.
SERVICE
We care and are committed to every client of ours. You work hard, we work harder for you.
RELIABILITY
Our dedicated teams are always at your disposal. Our managers are just a call away.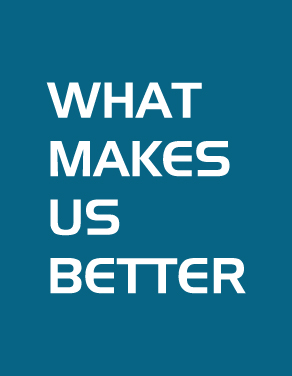 Improved Collections
We have a proven track record of increasing our client"s collections by a minimum of 15%.
Reduced Costs
Our clients have reported up to 30% reduction in their operational expenses post signing up with us.
Customer Success
90% of our customers say that our service and commitment levels are way higher than their previous vendors.